Shaping the Future of Medicine
---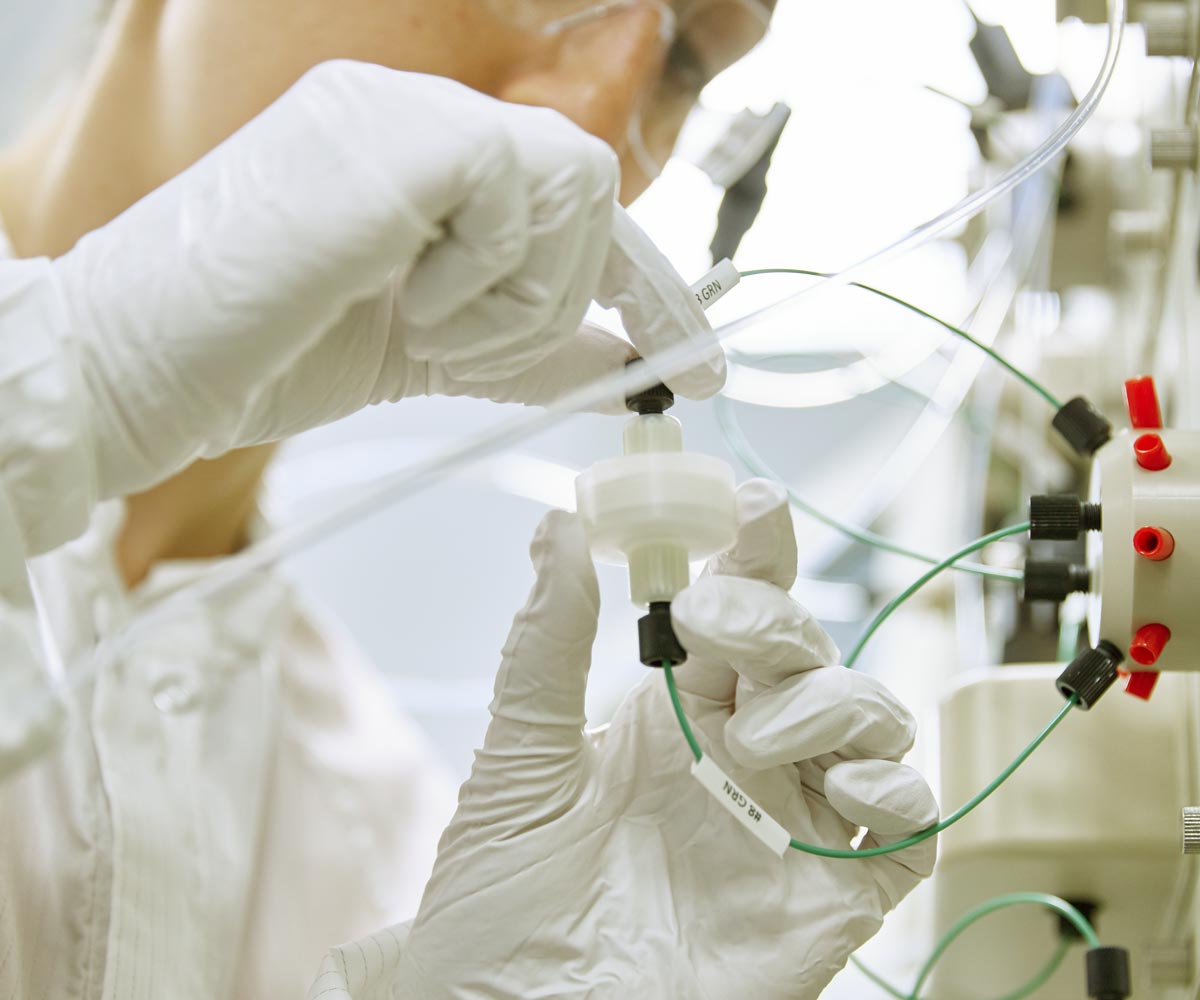 Picture a future where advanced cancer is considered more of a chronic illness than a life-threatening one. Where potentially debilitating autoimmune conditions can be stopped at their source. And where patients with progressive neurological diseases have new hope for long, healthy lives.
What if you could sum up this future with four letters: mAbs. Short for monoclonal antibodies, they are a type of laboratory-produced antibody already making a significant impact on modern medicine. Specifically, they are used in immunotherapy treatments to induce, enhance or suppress an immune response; for example, enabling a patient's own immune system to attack cancer cells while avoiding healthy ones.
Today, seven out of the top 10 selling drugs worldwide are immunotherapy treatments. And the impact of immunotherapy is only set to grow.
In January, we launched the GORE™ Protein Capture Device, designed to improve the purification process of mAbs and drive new levels of productivity in immunotherapy research and development. Our proprietary ePTFE membrane is engineered for high permeability and allows drug researchers to screen more antibody candidates in less time.