Overview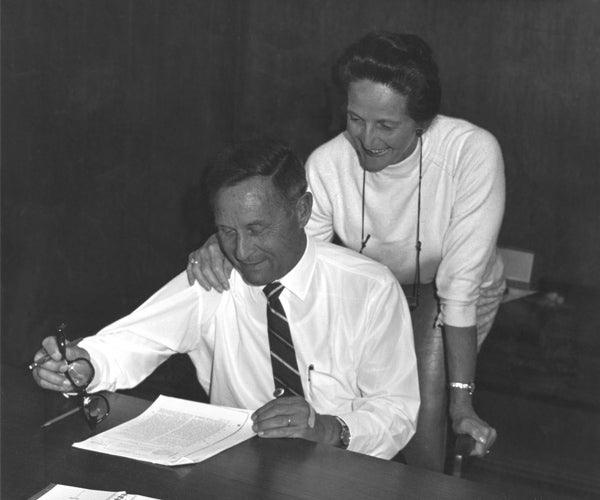 W. L. Gore & Associates, Inc., was founded January 1, 1958, in Newark, Delaware, by Wilbert L. (Bill) and Genevieve (Vieve) Gore.
Today, with $3.8 billion in annual revenues, the enterprise is privately owned. Our more than 11,000 employees (called Associates) worldwide are also part owners of the enterprise through the Associate stock ownership plan. Gore prefers this private ownership and believes this reinforces a key element of its culture to "take a long-term view" when assessing business situations.
Gore has been recognized by Forbes as one of the 200 largest privately-held U.S. companies.
By using proprietary technologies with the versatile polymer polytetrafluoroethylene (PTFE), Gore has created numerous products for medical implants; fabric laminates; and cable, filtration, sealant, membrane, venting and fibre technologies for diverse industries.
Gore has more than 3,400 unique inventions worldwide in a wide range of fields, including electronics, medical devices and polymer processing.
More than 50 million innovative Gore medical devices have been implanted, saving and improving the quality of lives worldwide.
Gore has offices in more than 25 countries, with manufacturing operations in the U.S., Germany, the UK, China and Japan.