Oil is an integral part of our modern life. It fuels cars, trucks and planes and is the base for almost every chemically produced product, from shampoo to T-shirts and CDs. Traditionally, the oil and gas industry operates in harsh environments. As the days when oil was extracted by simply pumping it out the ground are numbered new unconventional exploration methods are on the rise. They demand ever more challenging conditions . As a supplier of products used to explore, produce, transport and refine oil and gas and equip workers in this industry, Gore is a reliable partner for every part of its business. 
Oil — often referred to as "black gold" — is used throughout our everyday lives. It's contained in our garments and packaging materials, it provides our electricity, and it's used for cooking, heating buildings, and supplying water.
The oil and gas industry is known for its extremely harsh conditions. Workers and process components operate under high temperatures and high pressure in downhole wells, handling steam, water and aggressive chemicals. 
As a non-renewable resource, easily recoverable oil is gone — increasing the need for new ways of exploration. Deep water drilling, longer lateral drilling and wells that are tough to reach present new challenges to the industry. As well as enhanced oil recovery including various techniques for increasing the amount of crude oil that can be extracted from an oil field through gas injection, thermal injection or chemical injection. 
Safety is key when it comes to these new exploration methods, where accidents have the potential to cause major environmental, political and economic impact. Equally important are reliability and durability, as product failures cause downtime and have crucial consequences on the whole supply chain. 
Facing the steady demand for oil and gas with a fluctuating oil price adds efficiency as a further important factor that a good product partner can help manufacturers meet.
New Products for New Technologies
Gore technologies enable oil companies and oil and gas service providers to reach the next frontiers of the industry. Gore is a supplier of products used to explore, produce, transport and refine oil and gas. Thanks to the specific characteristics of ePTFE — a versatile polymer used in many of our products — our product offerings can withstand extreme temperatures and corrosive environments while ensuring high performance levels and long life. We are proud to serve all sectors of the industry: upstream, midstream and downstream.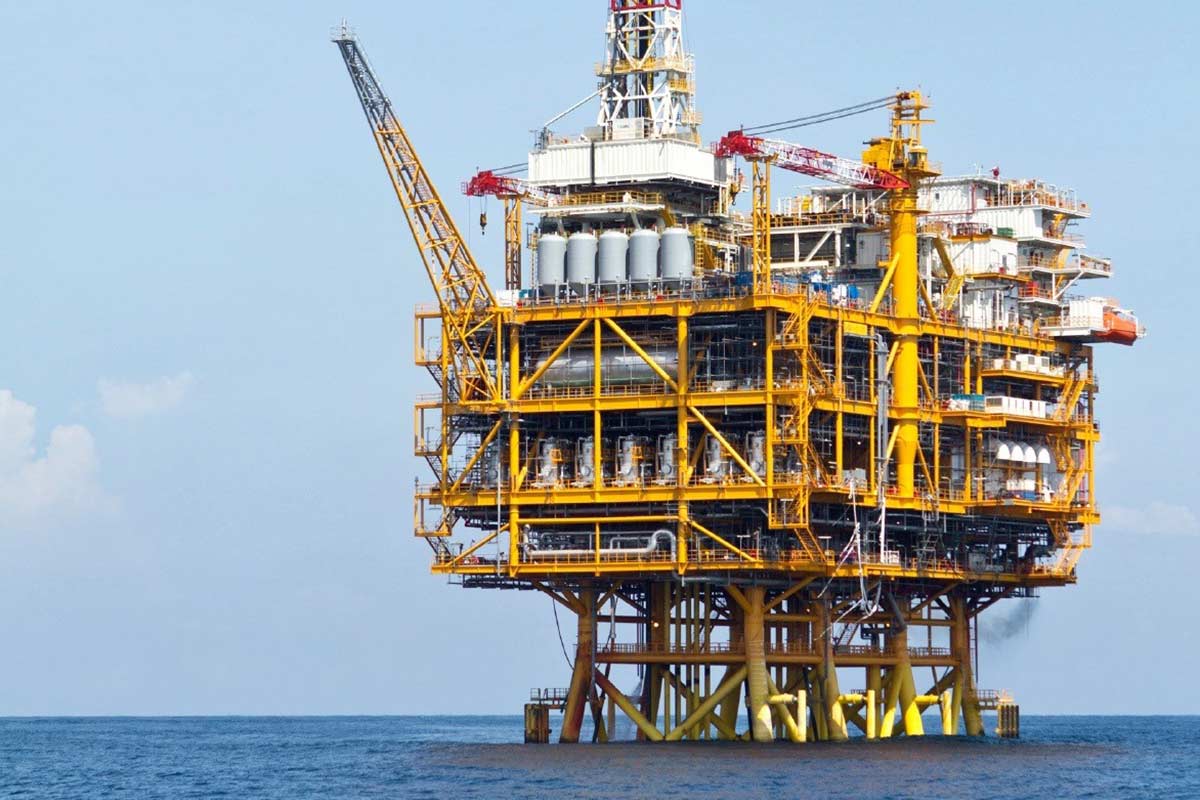 Our Wire and Cable Offer
Wire and cables are critical in supplying power & signal to downhole tools. Downhole environments face extreme mechanical demands, like high pressure, high temperature (HPHT) environments. Cables and wires pulled through machined passages can be scraped or cut on a variety of sharp edges. The use of steam, water and chemicals like synthetic oil, hydrogen sulfide, acid and methane can compromise a cable's jacket materials. Cable size is also crucial in these applications because space for cable is limited by tubing size and machined passages.
Very few insulation materials can survive this environment. Our material of choice for insulation and jacket material is engineered PTFE, particularly in applications where the cost of system failure is high.
Having invested a great amount of time to gain deep understanding of market needs, we've found that our capabilities are a perfect fit to address the most challenging and harsh conditions of the oil and gas industry.
We engineered our GORE® Hook-Up Wires (U.S. site) to transfer power or signals in oil and gas downhole equipment. Satisfying today's need for smaller downhole tools, the wires feature a smaller diameter and a construction built to withstand high pressures, extreme temperatures and vibration. 
The small size, enhanced mechanical performance and added durability of GORE® Hook-Up Wires meet industry expectations, providing longer tool life and reduced costs over time.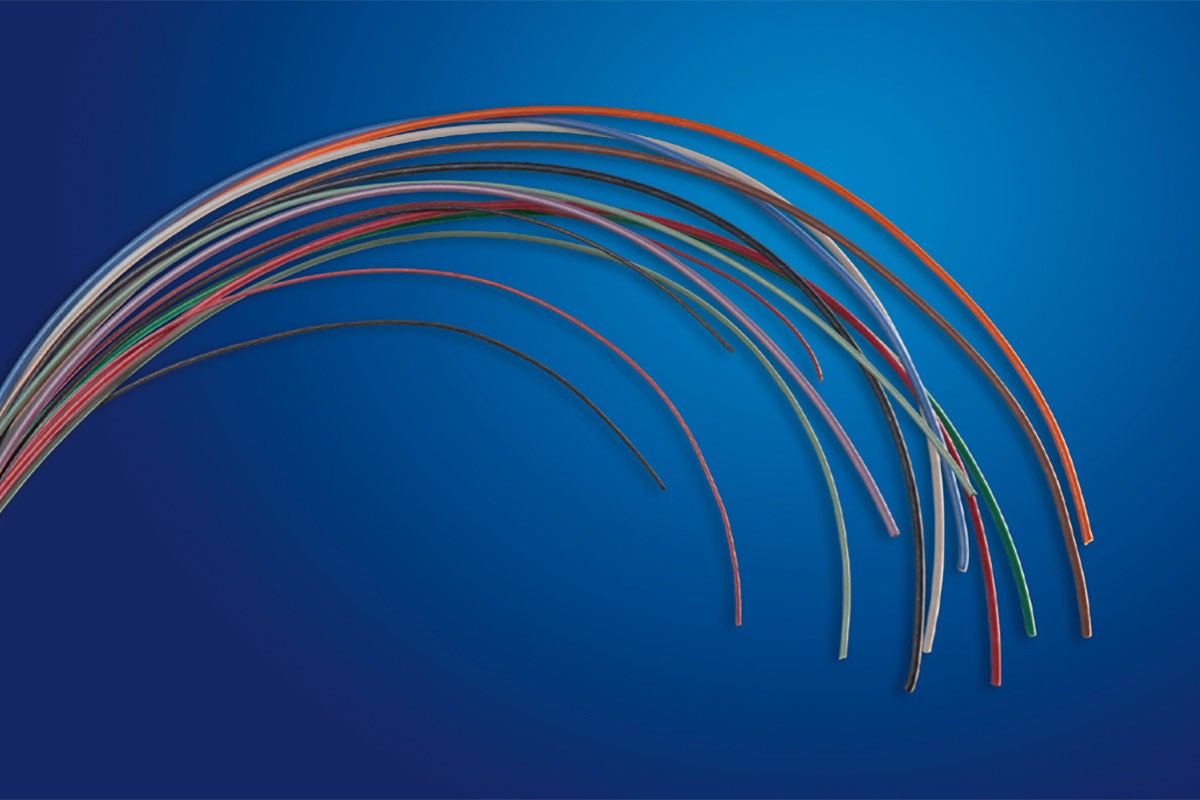 Before entering the new segment of enhanced oil recovery, Gore cooperated with expert partners to assess the demands of the industry and discover what is needed to improve our existing solutions.
GORE® High Density Sensor Cables have been developed for the rather new area of thermal oil recovery. Steam injected into a well introduces heat that thins the oil, allowing it to be produced through the same well. Reliable and accurate temperature measurement is key to precisely measure the quantity of steam in order to get the right oil fluidity level.
Our GORE® High Density Sensor Cables measure temperature data over the length of the well in extreme environments up to 300°C. It's the cables' job to provide accurate high-resolution data with up to 60 measurement points.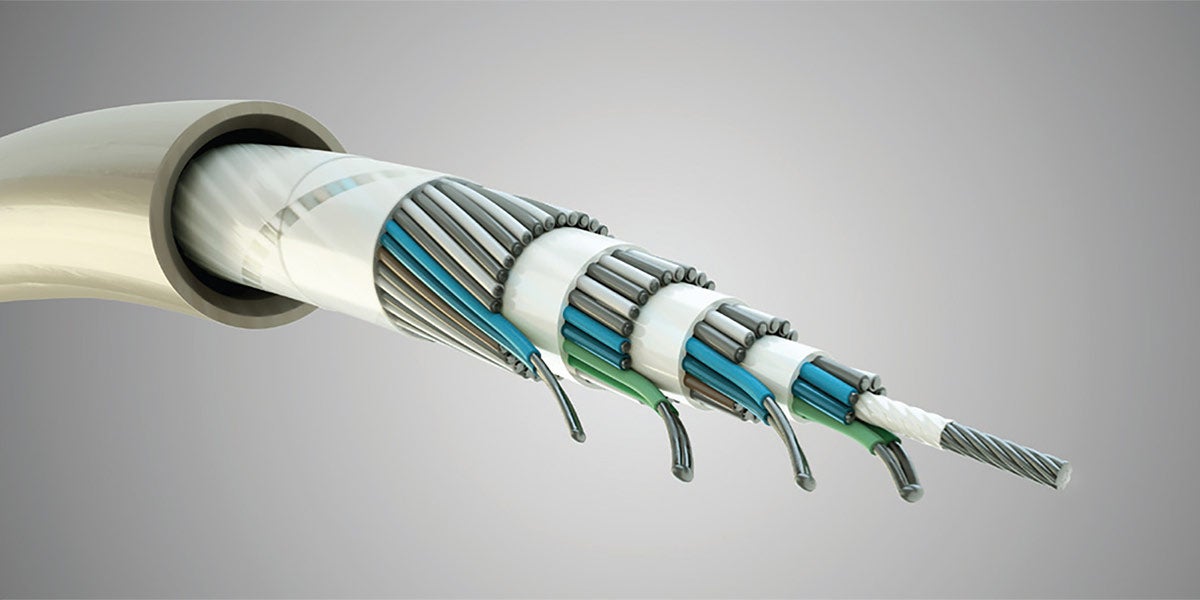 Gas Turbines
Whether it is upstream, midstream or downstream, gas turbines are the engines that provide power, steam and mechanical drive for oil and gas equipment. In order to run effectively and efficiently, they need to be free of salt, dust, and other contaminants.
GORE® Turbine Filters (U.S. site) are used as air intake filters. They capture at least 99.5% of incoming contaminants and remove fine dust, salt crystals and even dissolved salts — thus greatly reducing the risk of power loss and shutdowns for compressor offline washings. Many turbines that use Gore filters have been running for tens of thousands of hours without the need for washing, resulting in big time and money savings.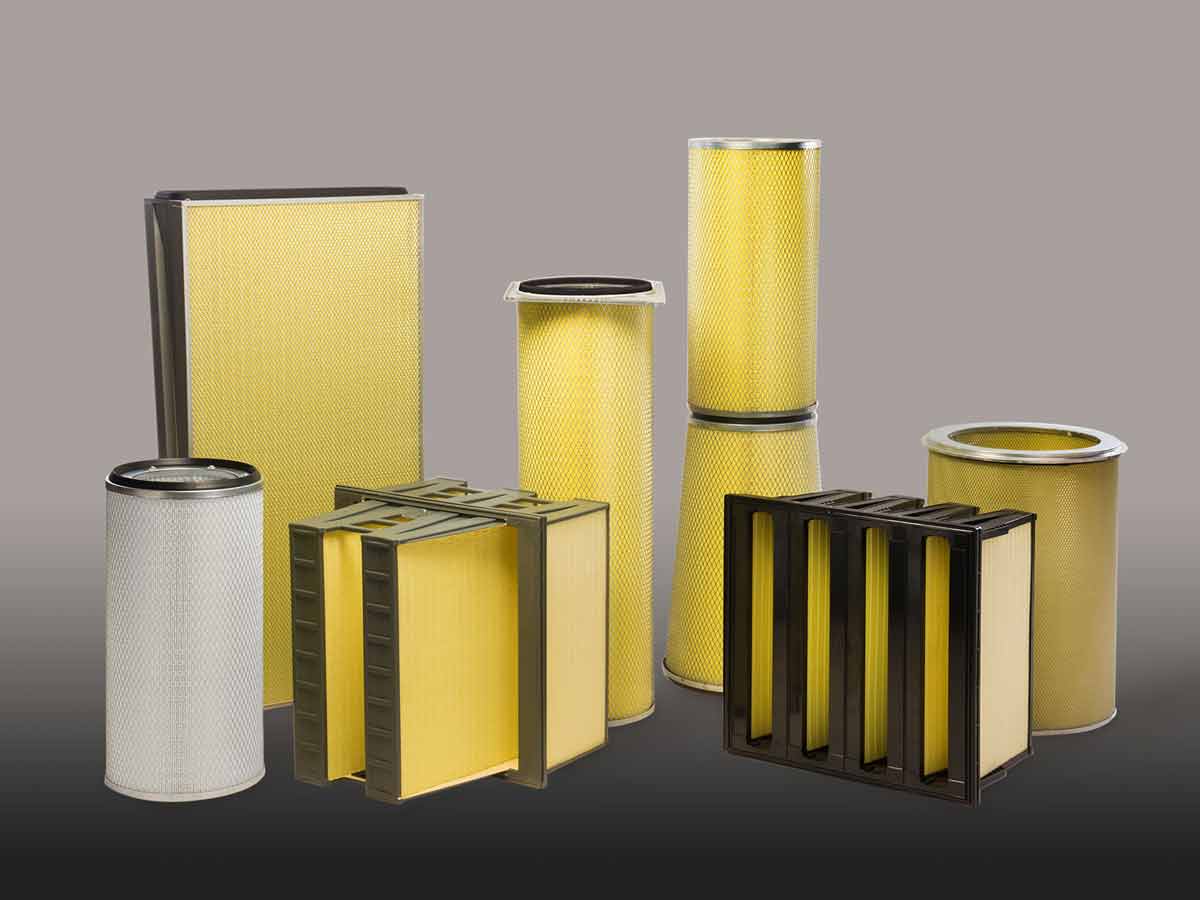 Well-Protected in Rough Environments
GORE® FR Apparel garments provide protection for workers in safety-critical environments like those experienced in the oil and gas industry.  Oil & gas workers are required to accomplish a variety of physical tasks while in turn being prepared for catastrophic heat and flame events — like the occurrence of a flash fire.  They must also deal with harsh, constantly changing weather condition from extreme heat to driving rain, wind, and snow in cold weather months.
GORE® FR Apparel foul weather outerwear with GORE-TEX PYRAD® Fabric Technology delivers an optimal combination of protection, comfort and durability for oil and gas industrial applications.  These garments offer heat and flame protection, are resistant to penetration from petroleum and oil based muds, and are durably waterproof and windproof. The GORE-TEX PYRAD® fabric is flame resistant, lightweight, and breathable allowing workers to remain protected and comfortable with increased mobility across a broad range of environmental conditions.
Contact Us
North America
+1 800 437 5427