Advancing the Fuel Cell Industry
From vehicles to homes to factories, Gore is fueling the future of clean energy across applications with our GORE-SELECT® Membrane.
W. L. Gore & Associates
A materials science company focused on discovery, product innovation and rewarding careers for our Associates.
Explore Our Products
Combining industry expertise with product versatility, we create solutions for the most challenging environments — from implants in the human body, to clothing worn on expeditions to Mt. Everest, to electronic cables transmitting signals from Mars.
Learn About Our Technologies
We couple advanced technical capability with a commitment to creating industry-leading products that perform as promised.
More About Gore Technology
News & Events
Press Release
Posted October 17, 2023
To meet the increasing demand from aerospace and semiconductor customers, the company needs more production space.
News
Posted September 22, 2023
At W. L. Gore & Associates, Associate satisfaction is extremely important. In recognition of this, the enterprise was once again named one of Europe's top employers.
News
Posted July 11, 2023
In this 2022 Enterprise Sustainability Update our sustainability efforts — across purposeful innovation, environmental stewardship, and enhancing our social impact — stay true to our core values and uphold our brand promise: Together, improving life.
Careers
Your work at Gore can change lives. Perhaps your own.
It's not just another job. It's not just another career path. It really is a vehicle for personal growth.

Alicia, Medical Products Division
Learn More About Careers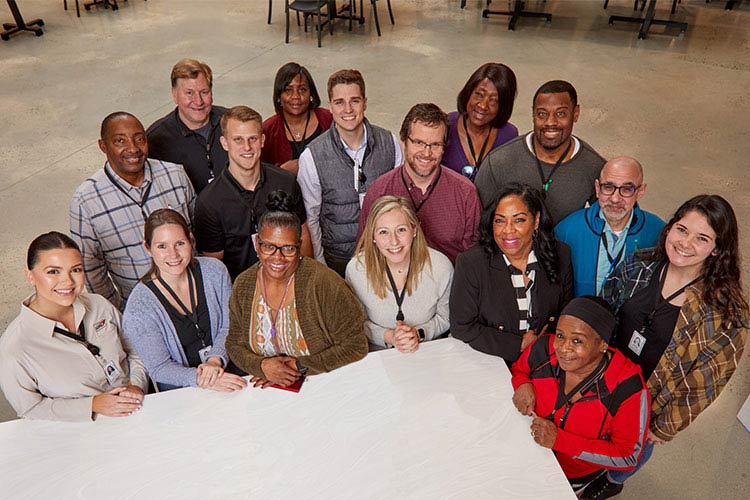 Learn More About Careers