---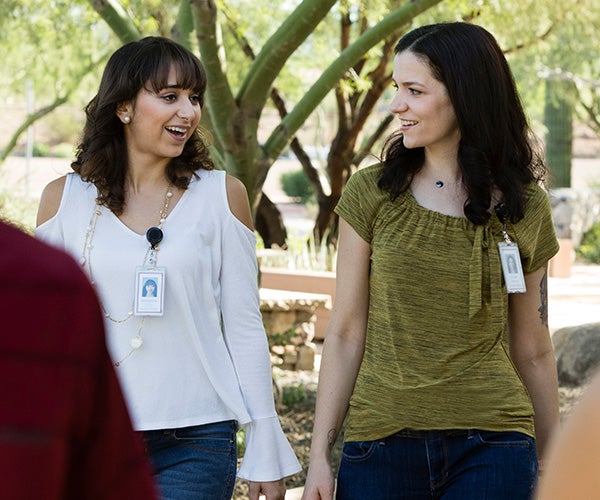 Our success is based on the capability and creativity of our Associates, and we are proud to offer a comprehensive and competitive total rewards program that supports your day-to-day and helps you build your tomorrow. 
We provide an array of benefits that offer choice and flexibility and promote overall well-being. And in keeping with our belief that every Associate should share in the collective success of the Enterprise, we provide both a profit-sharing benefit and a distinctive participation plan or similar plan in each country.
While offerings vary from one country to another, based on local requirements and competitive practice, we strive to offer benefits to meet the diverse needs of our Associates throughout their career with Gore and beyond.
Here are some highlights of the benefits at Gore U.K. (specific eligibility and conditions may apply): 
Medical and Dental plan for permanent Associates with an optional coverage extension to family members including telemedicine and mental health services
Employee Assistance Program (EAP) that provides digital health and overall wellbeing services and counselling to Associates and their families
Occupational Sick pay scheme that will cover up to 26 weeks of sick leave in any rolling year
Associate Stock Ownership Plan: funded by Gore so that all Associates, once eligible, can share in Gore's growth and risks and build savings for retirement. The plan supports an ownership mindset. The work of all Associates influences the value of our stock which impacts the value of ASOP benefits.
Profit Sharing: This plan provides a monetary award to Associates if Gore meets certain, defined conditions, such as profit goals, meaningful delivery against our strategies, past performance, outlook, status of non-financial milestones and overall priorities of the company. Profit sharing distributions are at the discretion of Enterprise leadership.
Service Awards: the plan celebrates our Associate's service and contributions every 5 years.
In addition to the Associate Stock Ownership Plan: a generous Defined Contribution Pension Plan to assist Associates with preparing for retirement. Online-Enrolment is automatic, Associates will contribute via salary sacrifice which Gore will match plus add a further 3% contribution. Independent financial and retirement planning services are also available.
Permanent Health Insurance to allow for partial salary continuance after 26 weeks of sick leave
Life insurance
Business travel medical insurance and assistance when traveling abroad for Gore
Flexible work arrangement: a number of flexible work arrangements exist at Gore when the commitment and business needs allow: e.g. part time, hybrid, compressed work week.
Vacation and leave:
25 days of vacation for full time employment plus additional days linked to length of service
Special paid leave to support certain family events (parental, bereavement)
Volunteer Time (one day per year)
Gore also offers a Subsidised canteen and Discounts on certain Gore products.
About Gore
A uniquely inventive, technology-driven enterprise focused on discovery and product innovation.