Growth & Development at Gore
---
Personal and professional growth are important aspects of anyone's satisfaction at work. At Gore, we have a fundamental belief in the potential of individuals to be creative, solve problems, and exercise judgment and initiative. No matter your area of expertise at Gore, our "freedom" principle ensures that we'll encourage you to grow and maximise your true potential.
You'll be expected to demonstrate specific competencies to build your track record within the organisation. Once established, you can increase your "depth" by becoming an expert in a certain specialised field, or you can increase your "breadth" by assuming broader responsibilities. The depth and breadth of your career will differ based on your skills, your passion and the opportunities available.
Each Associate's journey at Gore is dynamic and may change over time. As you follow a development path at Gore that supports your success, increases your ability to contribute, and helps the enterprise succeed, you will be encouraged by the Associates around you. That encouragement is key to Gore and to your growth and development here.
It's All About Finding That "Sweet Spot"
Gore values people who continually seek to grow their skills, knowledge and abilities, and we offer a variety of opportunities for personal and professional development. Each Associate is responsible for a development plan that aligns with his or her interests and with the needs of the enterprise. You'll work with your leader and sponsor to find your "sweet spot" — where your skills, your passion and the enterprise's needs intersect.
Continuing to grow and learn is an expectation of all Associates at Gore. We support Associates' ongoing growth and development in a variety of ways-- on the job experiences, coaching, mentoring, and structured learning opportunities externally and internally in the classroom: face to face, virtually and online. We provide opportunities for Associates to take on new challenges that push their ideas, knowledge and abilities to the next level.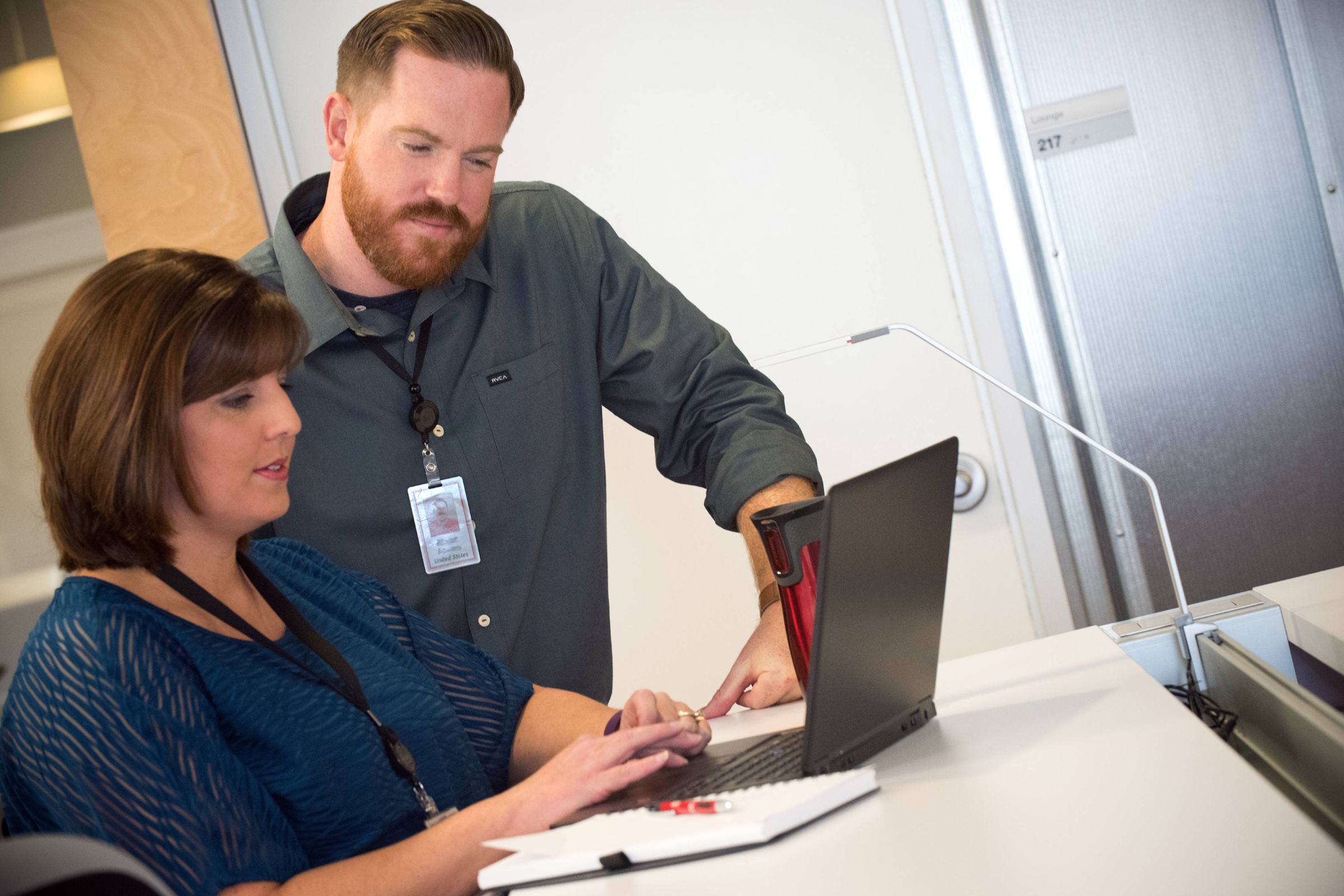 About Gore
A uniquely inventive, technology-driven enterprise focused on discovery and product innovation.