Students
Please be advised that all our internships, working student positions and theses are offered in Germany.
---
Being heard
We trust our students to work independently on projects and face their colleagues without having a long working experience. Whether you are an intern or a working student, you will have the freedom to present your ideas, set your own impulses and demonstrate your strengths. We do believe that today's students need two things: challenges they can grow on and trust in their own abilities. Of course, we do not leave you alone with your tasks: An experienced sponsor (mentor) is always at your disposal, who supports you and provides you with valuable feedback.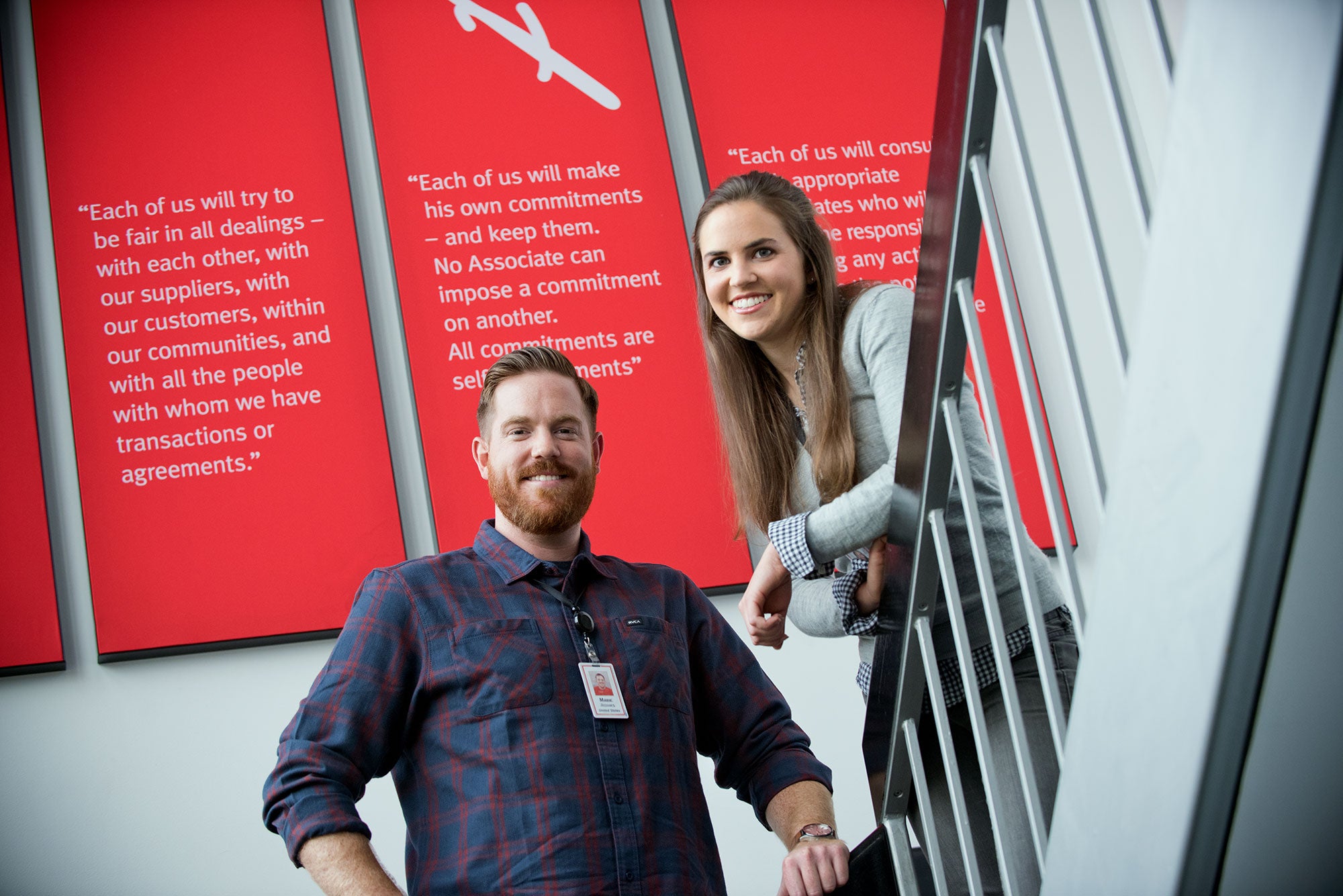 Who we are looking for
With direct communication paths and individual freedom, working at Gore can also be a new experience. If this is your passion and you can inspire yourself for technical topics as well as our products and feel comfortable in an international environment – then you will definitely find your sweet spot. You also like to work independently, but also know how to coordinate and organize with your team? Then apply today on our career website to one of our vacancies!
About Gore
A uniquely inventive, technology-driven enterprise focused on discovery and product innovation.
Contact Us
Contact us for additional information or if you have any questions.