Students
Our interns and working students are actively involved in projects that impact the future of our global enterprise.
---
Freedom to Grow
At Gore, we believe that students thrive when they have challenges that help them grow and learn to trust their own skills and abilities. We foster the next generation of talent by empowering our students to work independently on projects and collaborate with fellow Associates as they grow their knowledge. An experienced sponsor (mentor) provides on-going support and feedback throughout your journey.
As an intern or working student, you will gain hands-on experience in an on-site or virtual environment. You will add real value to our enterprise as you share your ideas, explore possibilities and have fun doing so!
Working at Gore
Gore is a different kind of workplace. Our lattice structure allows us to communicate with other associates without the constraints of traditional chains of command.
Associates – not employees - engage with whomever is needed to get our work done. Sponsors and leaders — not bosses — guide Associates in maximizing their talents and interests to meet business needs. We encourage all Associates to play an active role in charting their career paths and helping their fellow Associates grow.
This work environment fosters personal initiative, creativity and hands-on innovation that ultimately empowers us to make a difference for our customers, communities and our Associates.
Does this unique culture sound like it would be a great place for you to grow, develop and deliver meaningful contributions? If so, explore our student opportunities below and apply online!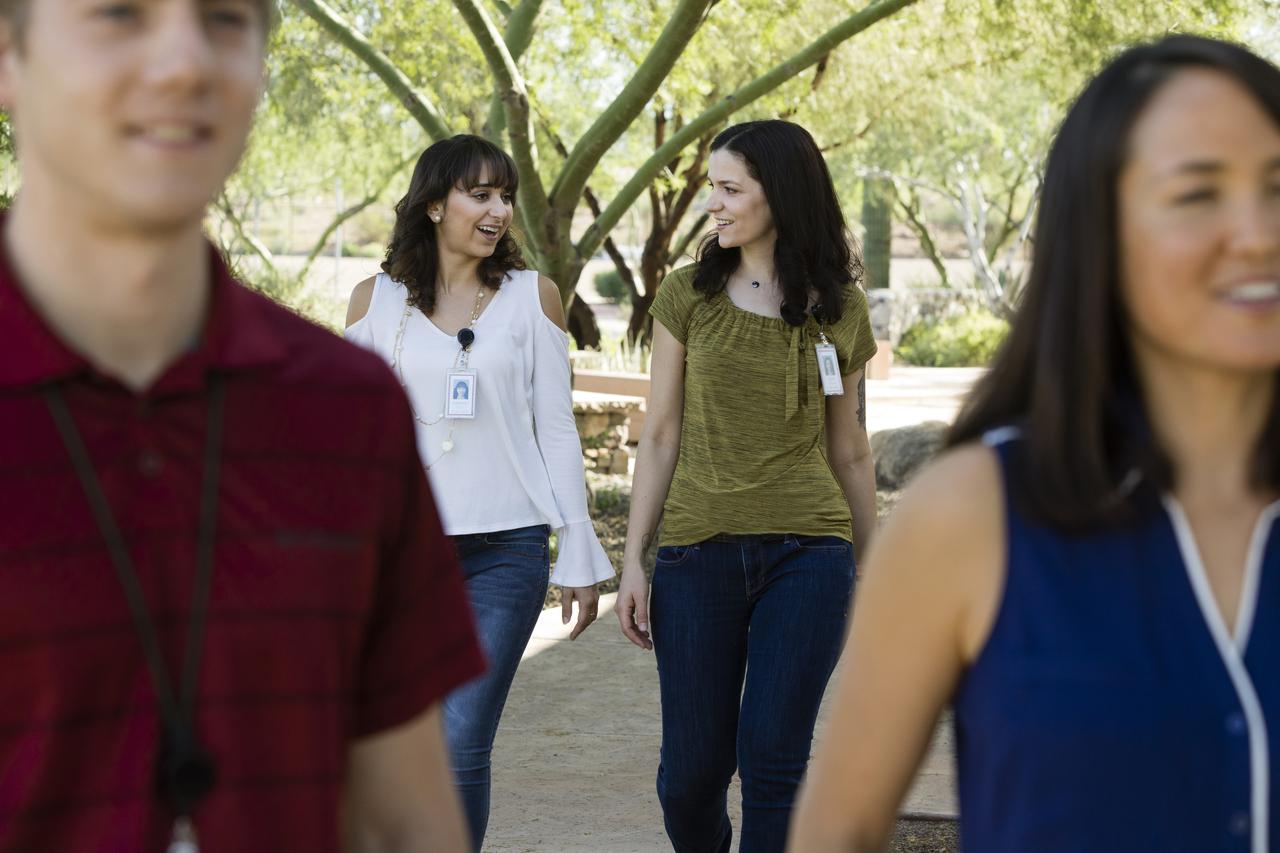 Who we are looking for
With direct communication paths and individual freedom, working at Gore can also be a new experience. If this is your passion and you can inspire yourself for technical topics as well as our products and feel comfortable in an international environment – then you will definitely find your sweet spot. You also like to work independently, but also know how to coordinate and organize with your team? Then apply today on our career website to one of our vacancies!
That's what you've got to look forward to
The opportunity to join a highly motivated team and a good working atmosphere
An interesting and challenging opportunity with an international focus
A very good compensation
A healthy approach to work-life-balance, free tea and coffee, a subsidized canteen and more
About Gore
A uniquely inventive, technology-driven enterprise focused on discovery and product innovation.
Contact Us
Contact us for additional information or if you have any questions.