---
Gore is a different kind of workplace. Instead of the traditional ideas of bosses and employees, we have leaders, diverse teams that work together, and personal commitments that each Associate makes — and keeps — to help our enterprise grow.
Bill Gore once said, "The objective of the enterprise is to make money and have fun doing so." Because of our distinctive working environment that fuels our business and engages our Associates, we're still meeting that objective on a daily basis over 65 years later. We work hard to foster an inclusive environment where every Associate can contribute creative ideas and take calculated risks to explore new opportunities.
Commitments and Personal Drive
With the help of leaders and sponsors, Associates work to find commitments that meet business needs and drive their personal growth. A "core commitment" is an Associate's primary role. We may take on additional commitments depending on our interests, business needs and how effectively we're performing our core commitment.
With Gore's focus on personal responsibility, Associates need to be self-motivated, communicative and comfortable networking with other Associates. Once you make a commitment — for example, a new role, task or project — you're expected to keep it. A commitment is a promise. You'll be responsible for managing your own workload, and you'll be accountable to others on your team. We take pride in our ability to focus on opportunities where we can make the greatest impact. Go-getters thrive here.
Sponsors
As Associates, we each have a sponsor committed to helping us succeed. Sponsors and leaders work together and are responsible for supporting growth, for providing helpful feedback on strengths and opportunities for development, and for helping Associates connect with others in the organisation. Sponsors aren't bosses — more like coaches with the goal of helping another Associate find the right path to success. When beginning a career at Gore, Associates are given a starting sponsor. Over time, we can choose a sponsor that is best suited for our own growth and development needs.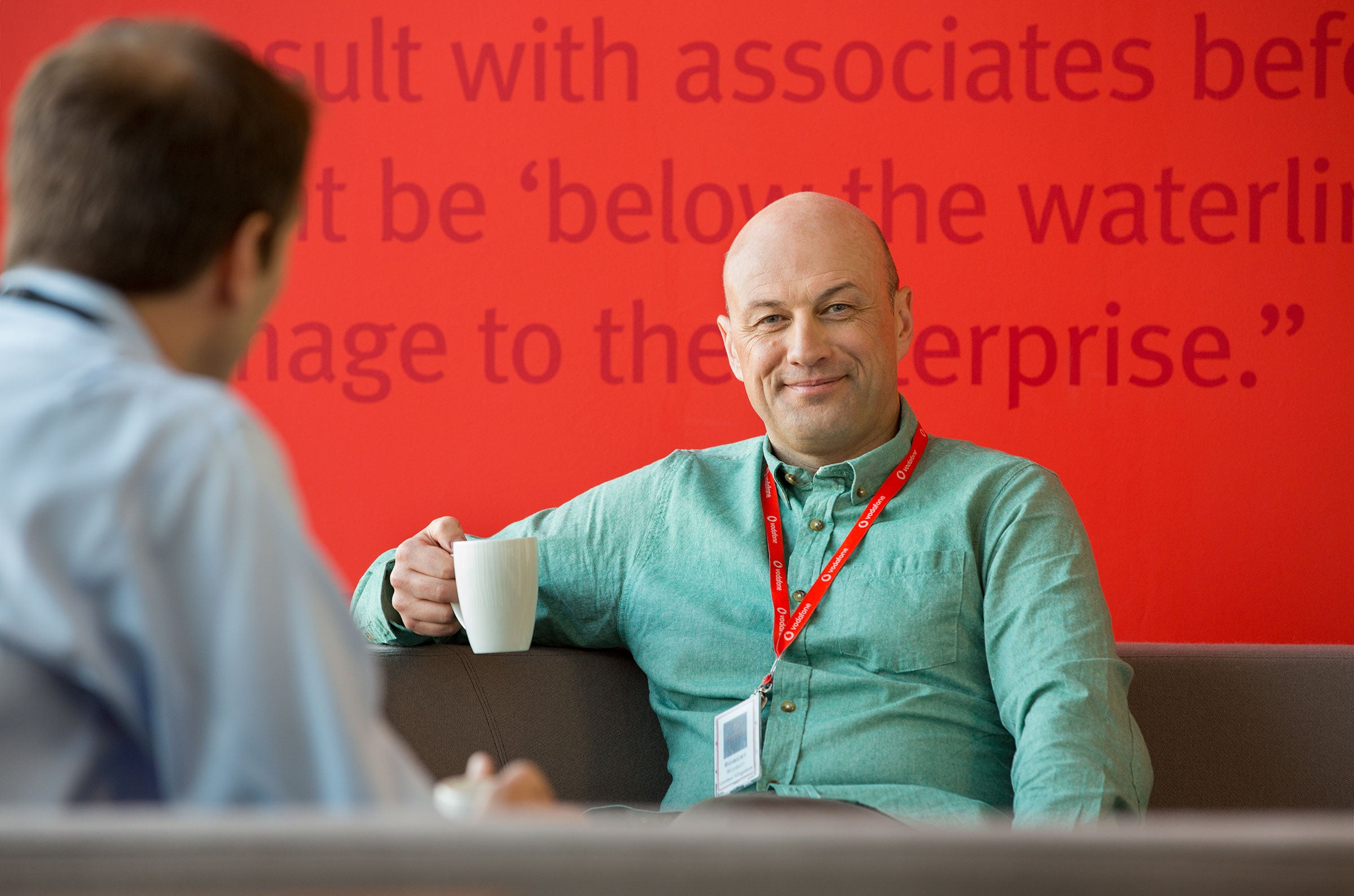 The Lattice, Leaders and Working Together
There are no traditional hierarchies at Gore, but we're not a completely flat organisation. Our lattice structure guides how we operate and communicate; through this structure, Associates engage with whomever is needed to get our work done.
We also have a leadership structure. Leaders most often emerge based on skill, capability and followership — or their potential to build followership over time. The leadership structure helps us understand expectations and scope and helps each of us stay accountable to our commitments.
Gore's "lattice" structure is based on interconnection among Associates where direct communication is seen as critical to our success. If you need another Associate's input, you don't need to ask his or her leader; you can contact the Associate directly. This can make Gore feel much less formal than most workplaces. We are driven to uncover our full potential — as individuals, as teams and as an organisation.
Because we all have a vested interest in Gore's success, associates expect a lot from each other: personal responsibility, high ethics and integrity, dedication to high performance, and a commitment to live by our common values. A commitment to our commitments. We work each day with an owner's mindset: challenging ourselves to make choices that will contribute toward Gore's, and our, long-term success.
Working Relationships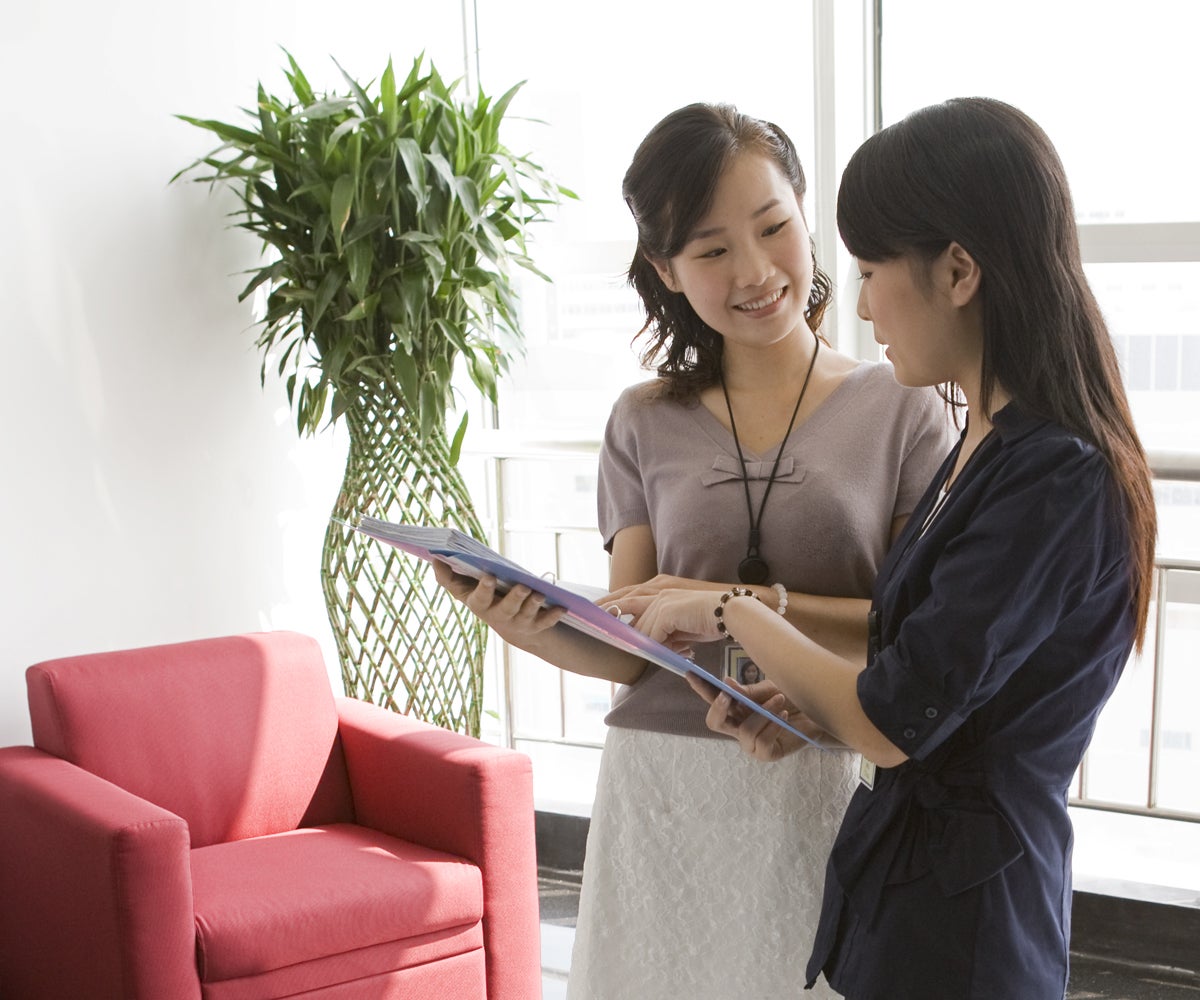 Relationships are highly valued at Gore — relationships with each other, with customers, with vendors and suppliers, and with our surrounding communities.
Our relationships with other Associates are open and informal, and we strive to treat everyone respectfully and fairly while helping each other learn and grow as Associates. We trust that our fellow Associates are genuine and operating with good intentions. At Gore, we encourage the healthy challenge of ideas and constructive dialogues that help us arrive at the best business outcome. It's how some of our best ideas are brought to life.
Be Passionate About What You Do
At Gore, we believe that if you're passionate about your work, you're naturally going to be highly self-motivated, focused and ready to do whatever it takes to be successful and have an impact.
We believe in the power of passion to help us do great work, and we believe in the passionate Associates who work at Gore. If you're inspired by the opportunity to improve lives through our advanced materials — and if you're self-motivated to complete projects that help us collectively achieve that goal — we believe you will thrive at Gore.
About Gore
A uniquely inventive, technology-driven enterprise focused on discovery and product innovation.
Search Jobs & Apply Online
Browse through our job postings to find a role that fits your talent and career goals.