Top employer again: Gore receives a European "Great Place to Work" 2017 award
---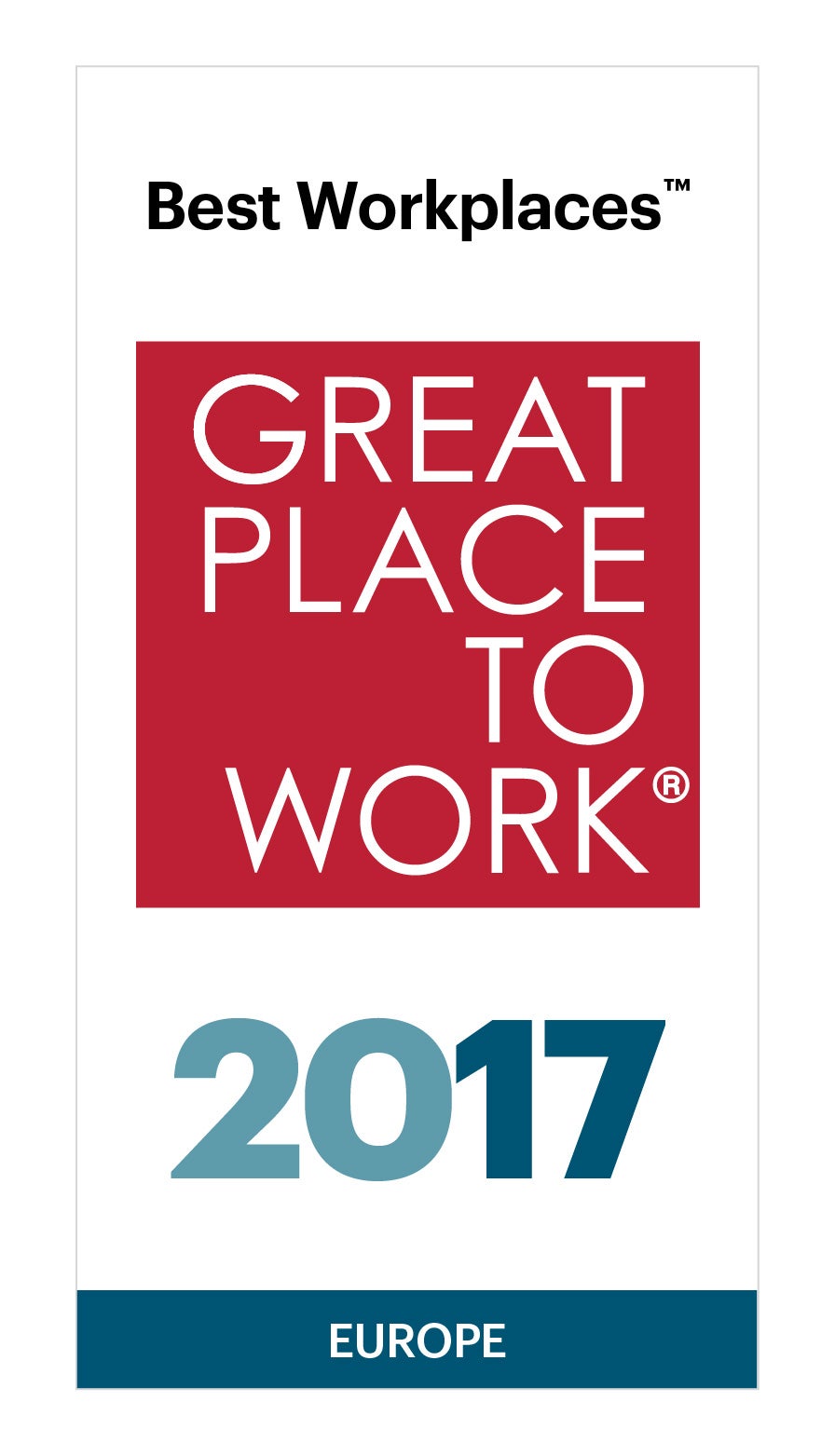 PUTZBRUNN, Germany (June 9, 2017) - W. L. Gore & Associates (Gore) remains one of the most attractive employers in Europe. The technology company, with subsidiaries in Germany, France, Italy, Sweden and Spain, came in 15th in the "Best Multinational Workplaces" category at the "Europe's Best Workplaces 2017" competition. The annual benchmarking poll is organised by the Great Place to Work Institute.
"We are proud to be once again among the top employers in Europe", says Ingrid Andersson, Personnel Specialist at W. L. Gore & Associates Scandinavia AB, Sweden. "We are particularly happy, because for the past ten years, Gore Sweden has ranked among the top five nationally, and we are now being considered at European level for the first time".
By once again earning the distinction as one of Europe's top employers, Gore has shown that it is persevering with the positive rankings of the past years. For the thirteenth time in a row, the company has been in the top 100 of the "Europe's Best Workplaces" competition.
About Gore
W. L. Gore & Associates is a global materials science company dedicated to transforming industries and improving lives. Founded in 1958, Gore has built a reputation for solving complex technical challenges in the most demanding environments — from revolutionizing the outerwear industry with GORE-TEX® fabric to creating medical devices that improve and save lives to enabling new levels of performance in the aerospace, pharmaceutical and mobile electronics markets, among other industries. The company is also known for its strong, team-oriented culture and continued recognition from the Great Place to Work® Institute. Headquartered in Newark, Del., Gore employs approximately 10,000 Associates and generates annual revenues that exceed $3 billion. www.gore.com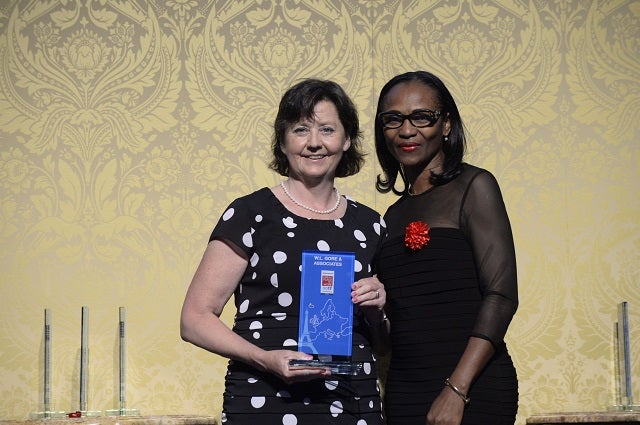 Media Contact